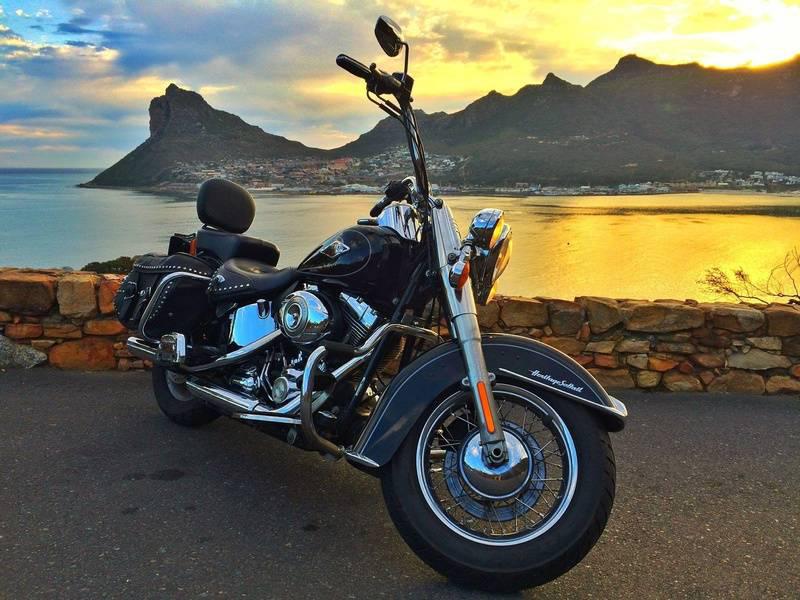 Funny Cars in Cape Town
Is it considered old-fashioned to arrive at your wedding with funny cars? Many brides still dream of an old-timer with a chauffeur to drive them to the church, while grooms may fantasize about driving away in a sport car after the wedding ceremony. In Cape Town, you can have it all. Just tell us your wildest dreams for your special day, and we'll do our best to make them come true.
Have you ever seen a bride on a Harley Davidson, perhaps dressed in typical leather gear? It's time to give it a try. Hop on one of these stylish motorbikes, not just for the short drive between the church and the reception. If you're planning a small and intimate wedding, consider renting some exciting Harley Davidson models for a little adventure. You can book these impressive motorcycles with a driver or, if you're feeling more adventurous, opt for a self-guided tour. Enjoy the picturesque landscapes around Cape Town while riding a Harley Davidson, and you might even stop at some spectacular points of interest for a memorable wedding photoshoot. Just get on the bike and relish the fun.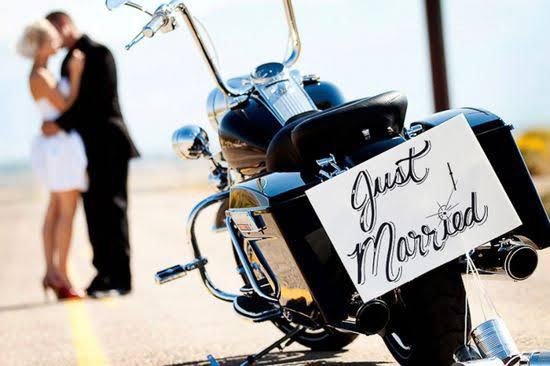 But that's not all – you can also opt for a more relaxed experience by sitting in a sidecar. Meet Brody, the world's most famous motorbike dog, eagerly awaiting your company in his sidecar. This can be another delightful ride after your wedding, perhaps on the beach, allowing you to sit back, relax, and explore beautiful spots for more wedding photos. Just being on the bike makes for a wonderful photograph in itself, ensuring that your special wedding day, with such an exhilarating post-wedding outing, will be truly unforgettable.
Creative Wedding South Africa's team is ready to assist you in planning these enjoyable bike tours. However, our portfolio includes more than just motorcycles. We offer various funny cars and vehicles for different occasions, not limited to weddings, but also suitable for birthdays, anniversaries, end-of-university parties, and more.
If you have any questions or need assistance with planning your unique event, feel free to get in touch with us. We are here to make your special day extraordinary and memorable.
With sunny and funny greetings from Britta, Creative Wedding South Africa